Did you know that men and women are hard-wired differently? It's true! Our brains literally are built differently to achieve the same tasks. Like gas-powered engines and electric engines, they function similarly on the outside but work differently on the inside.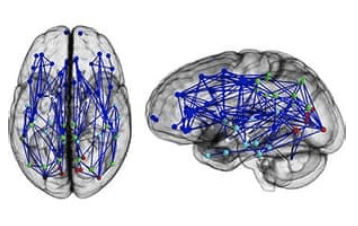 MEN
Have more FRONT TO BACK connections and more gray matter resulting in things like:
Greater spatial skills and motor (muscle) control
Better ability to complete out one task before starting a new

More susceptibility to illnesses like: ADHD, autism, Parkinson's, epilepsy, stroke
_____________________________________________________________________________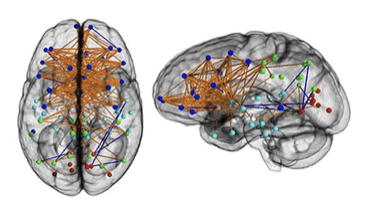 WOMEN
Have more SIDE TO SIDE connections and more white matter resulting in things like:
Greater verbal skills and intuitive abilities
Better ability to juggle multiple tasks at once

More susceptibility to illnesses like: addiction, autoimmune, anxiety, depression, Alzheimers, MS
And… because our brains are wired differently, they benefit from different means of exercise.
Both Men and Women:
Need daily aerobic movement like running, jogging, swimming, cycling to maintain brain volume, cognitive (mental) and cardiovascular health as well as proprioceptive input, balance and coordination.
Men also need strength training and training that pushes their muscular and physical limits either with our without company.
For Women, strength training (from a neurological perspective) is optional but aerobic exercise while connecting with others is ideal (i.e. walking with a good friend, taking a fitness class, etc.)