In my house, we love to eat. In fact, I try to teach my daughters that cooking can be the ultimate expression of art in that you get to play with nearly all of your senses. With this said, not many things on our table come out of a box. The trick is, to not overthink things, find easy recipes, and always have a pantry, freezer, refrigerator stocked with essentials.
Below are a few recipes we always come back to time and again that have proven to be a hit with adults and kids alike!
Note: All of my recipes are designed for a family to eat for at least 2 meals.
BREAKFAST
Quick and Easy Keto Pancakes/Waffles
LUNCH / DINNER
Clam Chowder (Paleo, Whole 30, Dairy-Free)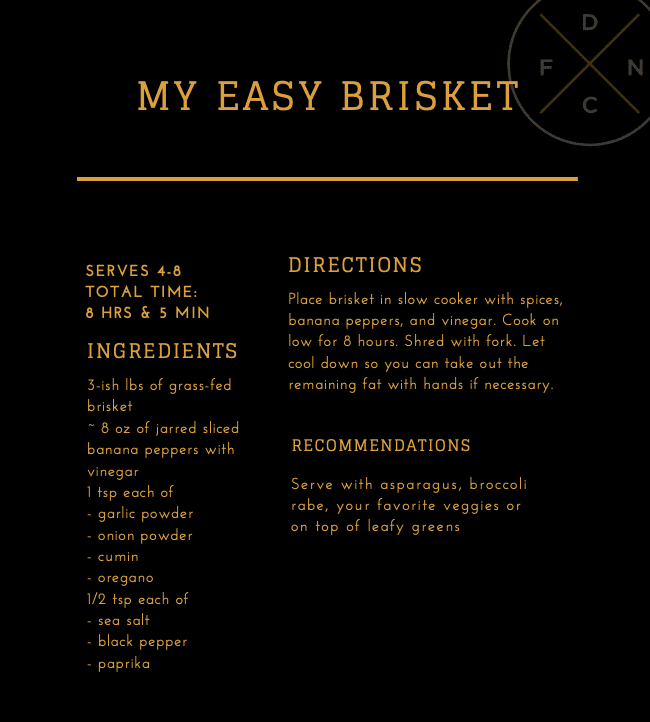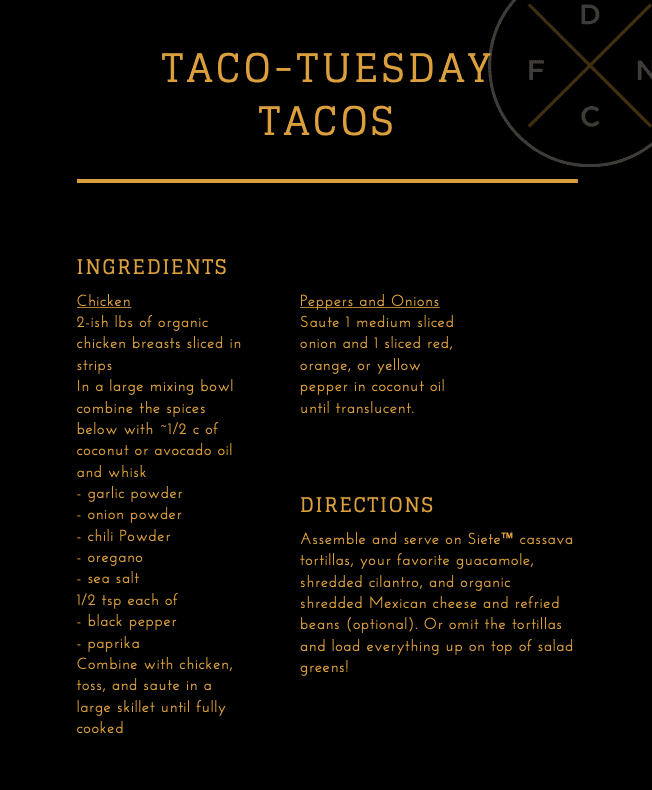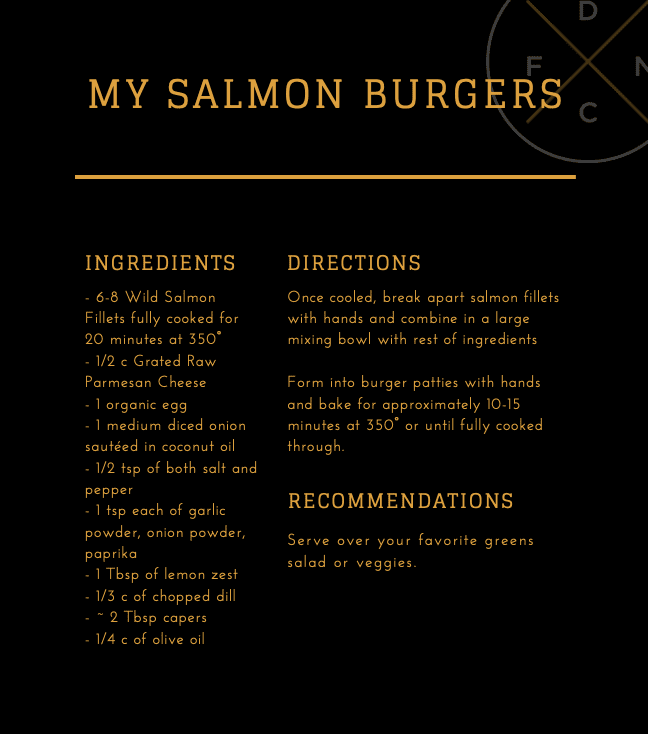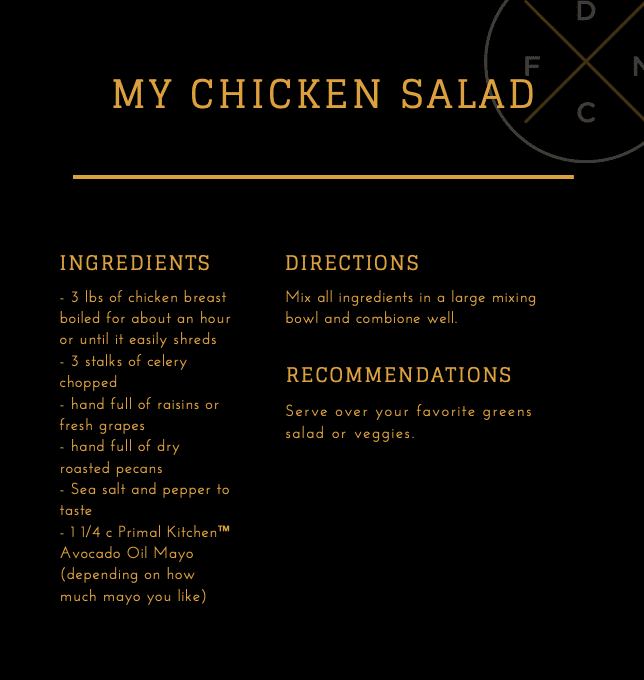 TREATS
Lemon Blueberry Poppyseed Donuts